Hello, thanks for visiting my site. You've reached Mike's Aquatics, Jacksonville Florida's best local option for your business or personal aquarium maintenance needs. I have over 45 years experience with 20 years as an independent contractor.

I'm also your bargain source for superior quality equipment and accessories for both salt & freshwater ecosystems. My abilities include, disease diagnosis & treatment of most species of underwater creatures, from goldfish to cichlid species ie, oscars and Jack Dempseys also angel fish, grouper & eels.

My understanding of habitat structuring & filtration systems make my services a necessity for all aquarium enthuciasts. Call me at the above listed number for an immediate response or drop me an email by clicking on the tab provided. Let me take the work out of the equation so you can just relax & enjoy the scenery.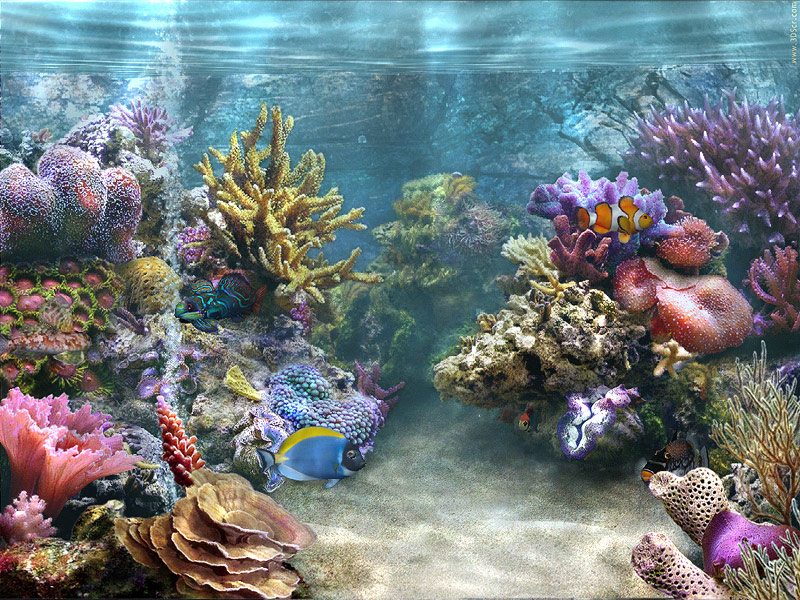 Double click here to edit this text.